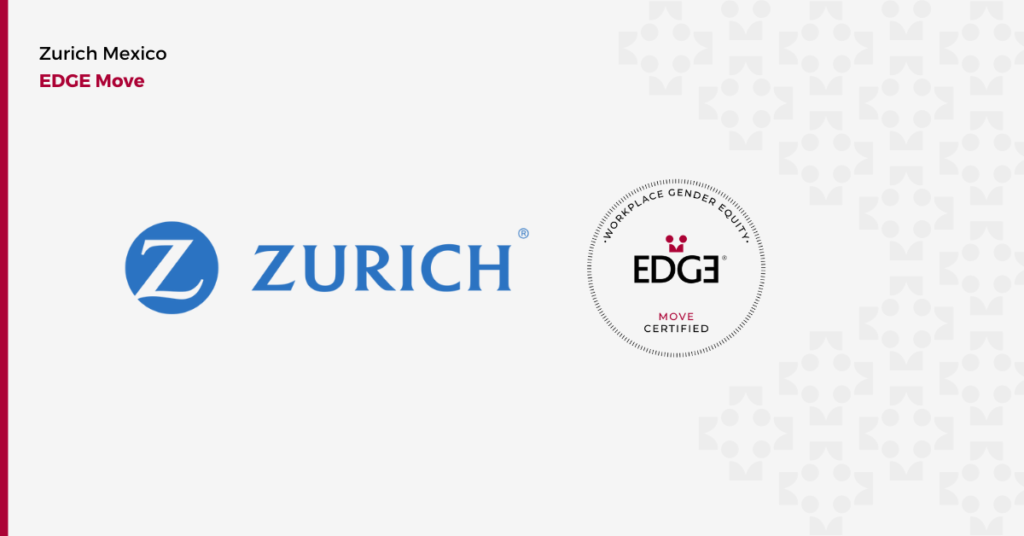 Zurich Mexico is recertified at the EDGE Move level, demonstrating its continued efforts towards advancing workplace gender equity.
EDGE Move Certification is a clear indication that Zurich Mexico has not only made a commitment to gender equity but has taken concrete steps to transform that commitment into action. By continuing to undergo a comprehensive independent third-party verification of its gender equity statistical data, policies and practices and employee experiences, Zurich Mexico demonstrates that creating a culture of gender equity and inclusion is a core component of it's future success.
We congratulate Zurich Mexico for its commendable strides in promoting gender equity within the organization.