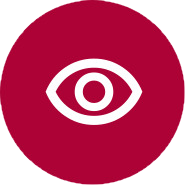 Our Vision
Our vision is to create a world of equal opportunities, a world where men and women are equally valued and respected in all aspects of economic, political, and social life.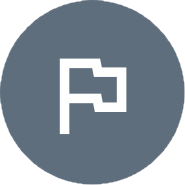 Our Mission
Our Mission is to use the EDGE Global Certification system to engage organizations across the world in fostering equal career opportunities for women and men across their different gender identities, race/ethnicities, sexual orientations, nationalities, age groups, and working with a disability status.

Our History And Milestones
2009
The EDGE Certified Foundation is founded to create a world of equal opportunities for men and women.
2010
EDGE Certification, a system for assessing and tracking progress in closing the corporate gender gap, is piloted.
2011
EDGE Certification is officially launched at the annual meeting of the World Economic Forum in Davos.
2012
EDGE Certification Procedures and Requirements are established to help organizations communicate their achievements.
2013
The first organizations to become EDGE Certified are announced across 19 countries and 11 industry sectors.
2020
EDGE Certification offers a new innovative
solution – EDGEplus – that addresses and measures the intersectionality of gender and other dimensions of diversity in the workplace.
2022
EDGE Empower® is launched – one integrated DE&I solution empowering meaningful and visible DE&I change, where a core pillar is EDGE Certification.
2023
More than 250 large organizations, in 57 countries, representing 27 industry sectors have attained EDGE Certification at one of the three levels.