International Flavors & Fragrances (IFF) is the first company to be granted global certification at the EDGE Move level for 21 countries, demonstrating a strong commitment to gender equality in the workplace.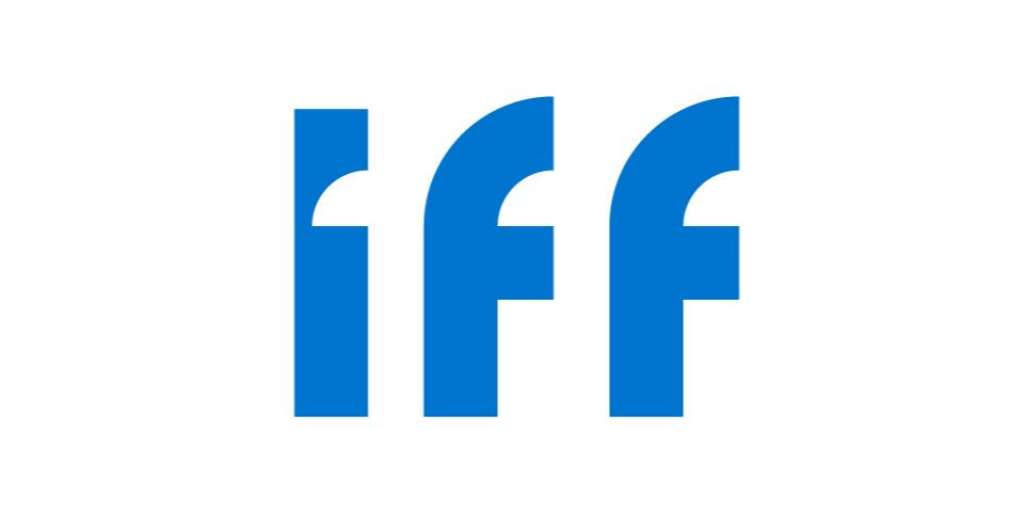 We are proud to announce that IFF is globally certified at the EDGE Move level.
Aniela Unguresan, Co-Founder of the EDGE Certified Foundation says "IFF's milestone achievement of Global EDGE Move certification is a powerful and unambiguous step towards a more inclusive, equitable and prosperous future powered by gender equality". Highlighting that "Change requires leaders with vision, courage, and resolve. IFF is that kind of leader, leveraging gender equality as a key driver of sustainable business success."
21 IFF countries have gone through the robust EDGE assessment which entails a rigorous third-party review of gender representation, pay equity, the effectiveness of policies and practices and the inclusiveness of an organization's culture.
"Knowing IFF is the first company to receive global certification at the EDGE Move level shows that we are aligned with our overarching goals of creating a supportive and empowering environment for all employees," said IFF Chairman and CEO Andreas Fibig. "Occupations in STEM have historically been a challenging experience for women. With this third-party verification, IFF has created a momentum of accountability and transparency to bolster our efforts for full gender parity."
Read the full press release here.